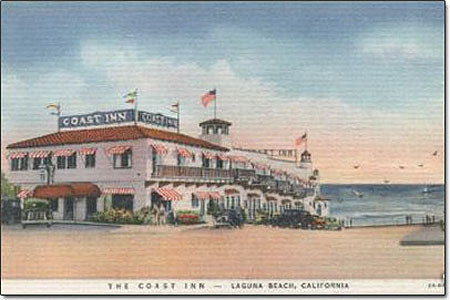 In June I posted about efforts that were underway to save the centerpiece of Laguna Beach's gay nightlife, the historic Boom Boom Room and Coast Inn. Since then, signature gatherers have stationed themselves outside the town's gay businesses and have managed to collect over 3,000 signatures from supporters of their cause.
The Boom Boom Room will close in September when its lease runs out unless a petition drive, led by Laguna resident Fred Karger, can save it.
Support has been strong, despite certain pockets of homophobia, including an incident in which a man driving a speeding car heaved a cup of coffee at coordinator Jeff Delancey. The effort now has its own blog, and its own set of Lane Twins.
Save the Boom [blog]
You may have missed…
Efforts Underway to Save Laguna's Boom Boom Room [tr]
Pitt and Clooney Buy Laguna Beach's Boom Boom Room — Not. [tr]