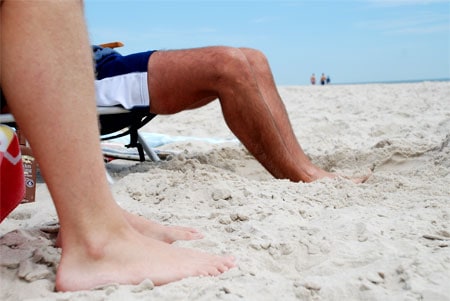 Hello Towleroad friends,
I'm going to be taking some much needed time off for the next week, so things will be running at a more casual pace. In my stead I have a special guest blogger, fellow Manhattanite Kenneth Walsh, who does a great job of keeping tabs on the world over at Kenneth in the 212. Kenneth has kindly agreed to step on over here for a bit and fill in with a few sexy and scintillating posts while I'm away. Please welcome him starting on Monday.
I hope everyone has a peaceful and happy Independence Day. I'll see you soon.