In England, Dan Gillespie-Sells, The Feeling's openly-gay frontman, made a dapper appearance at Virgin's V Festival over the weekend…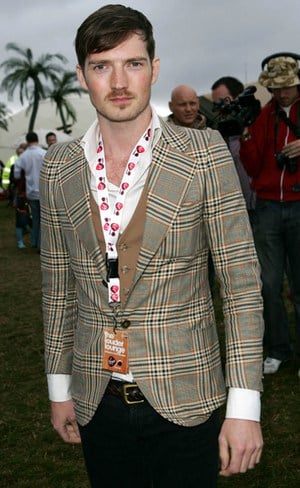 …while across the pond, Ari Gold performed at here lounge in West Hollywood.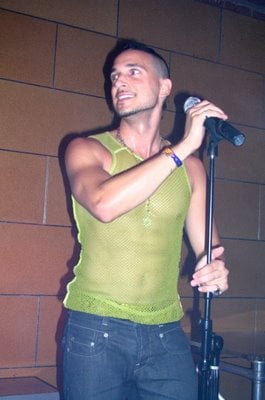 During his set, Ari performed his new single, "Where The Music Takes You." His new album Transport Systems will be released October 2.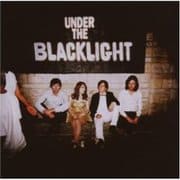 TODAY'S NEW RELEASES: Former Savage Garden singer Darren Hayes' third solo album, the two-disc This Delicate Thing We've Made, featuring production by Justin Shave.
Brooklyn-based rapper Talib Kweli's Eardrum, featuring guests Norah Jones and UKG, with production by Kanye West and will.i.am.
Rilo Kiley's fourth album, Under The Blacklight. It's also the indie band's debut on Warner Bros.
Kala, the sophomore album from London-based Sri Lankan artist M.I.A.
Country singer Travis Tritt's The Storm, featuring tracks co-written by Rob Thomas, Richard Marx and Diane Warren.