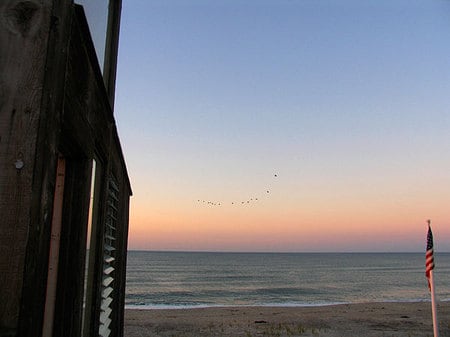 The late days of summer are upon us.
College-age men getting married in Iowa, and a conservative Senator shamed by furtive sexual allegations in a men's public restroom preparing to possibly resign. As we head into Labor Day the stark contrast of these two major stories couldn't be more glaring. On one hand, hope and openness. On the other, shame and the closet.
The former is the future, and I'm looking forward to it. Everyone have a safe and relaxing holiday weekend.