Rudy Giuliani to reporters: "I'm probably one of the four or five best known Americans in the world."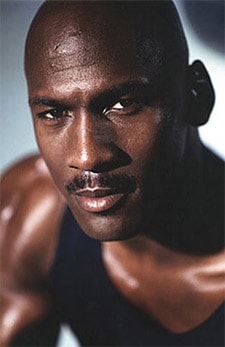 GQ looks at the 50 most stylish men of the last 50 years.

Iranian President Mahmoud Ahmadinejad's request to visit Ground Zero denied. Focus now on speech at Columbia University.

Gay Iraqis offered asylum in the UK: " Ibaa, aged 30, worked as a cultural programmes officer for the British Council in Baghdad. Haider, 29 years old, was a doctor at the Al-Nu'man General Hospital, also in Baghdad. He had lived briefly in England as a young boy, when his parents were students at Sussex University. Both men had their initial applications for asylum turned down by the Home Office, despite compelling evidence of homophobic persecution and threats to kill them. But with the support of the gay human rights groups OutRage! and Iraqi LGBT they appealed against the refusal of asylum and won."

Senate passes resolution to condemn "General Betray Us" ad from MoveOn by a vote of 72-25. Hillary Clinton votes against.

DOWNLOAD: A set of elegant chill mash-ups from DJ Earworm.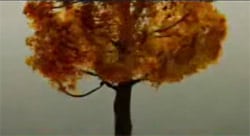 It's nice to see OneRepublic's "Apologize" finally getting some recognition. This one has been in my head for months.

Was the triple homicide in Newark in August an anti-gay hate crime?

Republican presidential hopeful Mike Huckabee on the effectiveness of condoms to prevent AIDS: "I've been a little reluctant to think that condoms alone are the most effective way. It certainly is more effective than not having them. But I think helping people understand that condoms do have a failure rate, and they are not totally 100 percent successful. And it gives some people a false sense of security thinking that they can still live dangerously and recklessly and that that's going to be a fail safe protection when it obviously is not." Huckabee was answering a question asking if he would direct U.S. funds to health programs providing condoms in Africa.