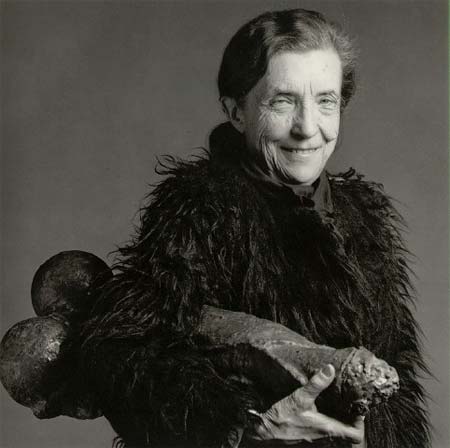 "I am still fond of Robert Mapplethorpe's portrait. People seem to like it very much because they thought Robert and I were both 'naughty'.
— Louise Bourgeois in a rare interview with the Guardian.
Bourgeois is currently featured in a retrospective at the Tate Modern in London where you can see more than 200 of her works including the giant spiders, unless of course the crack gets you first.