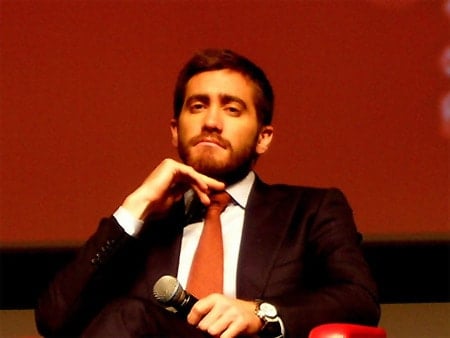 An interviewer for the Times Online talked to Jake Gyllenhaal when he was in London promoting his movie Rendition and asked him to clarify a comment he made about exploring homosexuality ("I don't think I'd be afraid of it if it happened") around the time Brokeback Mountain came out.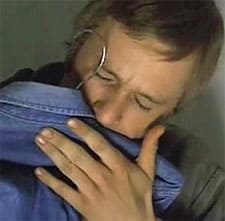 Said Gyllenhaal: "Nothing like that has ever happened to me. I live in a different world. What I was trying to say was why leave out possibilities in my life? It wasn't meant to be provocative. No, I am not open to persuasion myself, but the idea of homosexuality is acceptable to me. I grew up in a city where half the people I know are gay. Both of my godfathers are gay…It was meant as a way of saying it was important for Heath [Ledger, his co-star in Brokeback Mountain] and I to have the movie exist as the movie, but also to have people know it was two straight actors playing those parts. Here are these two lonely people who find themselves through love. Love has no bounds and these two people found a connection in this massive, lonely landscape of Wyoming. Determining what was nasty and what was nice was always going to be hard for me with that movie. But yes, I got an insight into homophobia that I wouldn't normally have encountered."
On a related new, rumors of a Brokeback sequel starring Heath Ledger that emerged last week are apparently not true. Great news imho.
Incidentally, Rendition tanked at the box office over the weekend at #9, bringing in just over 4 million on 2,275 screens although a Towleroad reader writes in with a quick review: "The movie is really great and in my opinion a 'must see' to learn how our government flies suspected terrorists to Egypt for ruthless interrogation. This happens to be the seventh movie I have seen in a row which was extremely violent. And perhaps, this is what is hurting it."