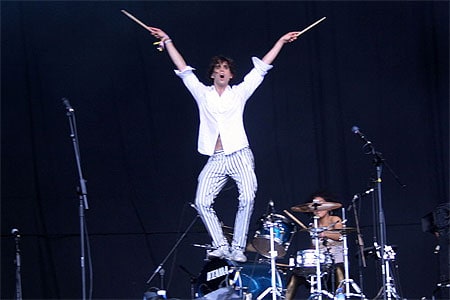 British tabloid The Sun reports that sexually secretive pop star Mika put his new track "I Gave It All Away" up for sale to other artists, but when Brit band Boyzone, who recently announced they're reuniting, wanted it as their comeback single, he reneged on the offer.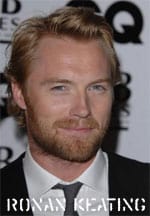 A spokesman for Boyzone told the tab: "It's a real shame because it's an incredible song and we all loved it."
Sources told the tab: "Boyzone loved it. They thought it was perfect to launch their comeback so they recorded it and it sounded great — a certain No 1. Just like the title of the track, Mika gave it all away. But then he took it back again….He is keen to start writing for other pop artists as well as himself. But Boyzone isn't really what he had in mind. He was hoping to work with some more interesting artists — Boyzone are a bit too cheesy."
That's certainly the pot calling the kettle black.
You may have missed…
Jason Bellini Asks Mika, "Does Sexuality Matter?" [tr]
Mika on Out, Doesn't Come Out [tr]