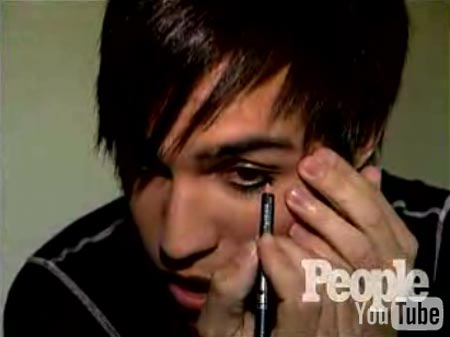 Fall Out Boy's Pete Wentz talked to National Public Radio (NPR) about how he's bending gender roles in rock. Because of that it's often suggested that he's secretly hiding his homosexuality, but Wentz denies it: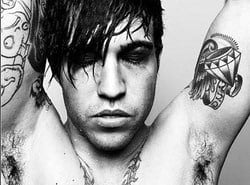 "I would never come out and say I'm gay, because I'm not gay. There's part of me that kind of wishes I was gay, and I think that comes from anybody constantly wishing they were in the minority and constantly wants to be fighting everybody off."
Part of it, he says, is his obsession with make-up —particularly eyeliner — which for Wentz has been coined guyliner.
Says the rocker: "I started wearing it because I felt like it tested some boundaries. Smear it. Because if you're a guy, you don't want your makeup to look perfect. My whole point is I think there's something in art where you should be making people feel uncomfortable."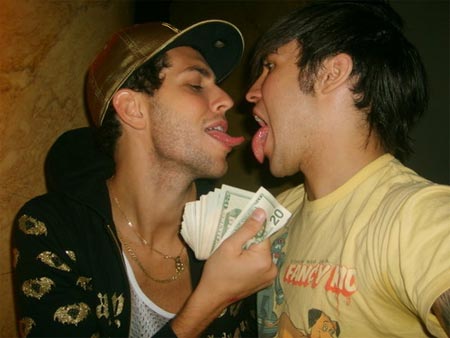 Fall Out Boy Rewrites the Gender Roles of Rock [npr]
Previously
How Gay is Pete Wentz? [tr]
Pete Wentz Grooming Tips: Guyliner [tr]
Pete Wentz: Monday Morning Jedi [tr]
Pete Wentz's Deviant Caveman Lips are Ready for You [tr]