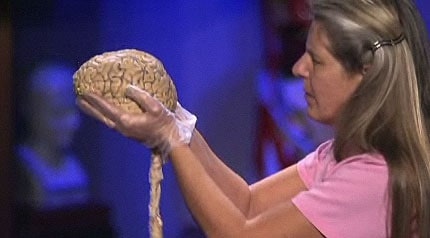 Here's a fascinating lecture from the TED talks series which was posted to their site this month. TED is an annual conference which brings together great minds in the worlds of Technology, Entertainment, and Design.
In this talk, neuroanatomist Jill Bolte Taylor discusses the day she realized that she was having a massive stroke and describes, as only a brain scientist can, how she experienced it and what she learned from it.
If you have 20 minutes to spare I recommend it.
Watch it, AFTER THE JUMP…