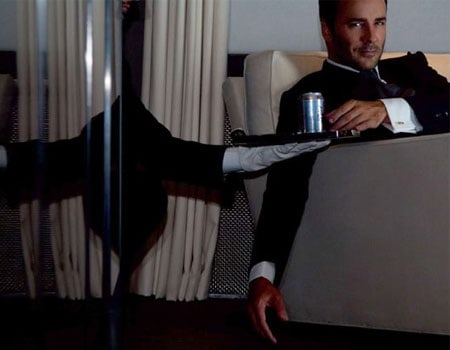 At least that's what he's telling Fantastic Man magazine, and he's not waiting around for partner Richard Buckley to do it: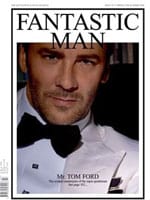 Says Ford: "I'm going to have a kid in 2008. Richard knows I've wanted this for a long time. He's just resisted it. He would be a spectacular father. It's going to give his life new meaning…I'm a lot younger. If things follow their natural order he'll [Richard] probably leave the planet ahead of me and I can't not have had something I've wanted forever. I've always wanted kids. I don't want to get to 75 years old and just have made a lot of dresses, done some houses."
If he wants it in 2008 he better get moving as he has another three weeks.
Previously
Tom Ford is a Fantastic Man [tr]
Tom Ford Does GQ Russia [tr]
Tom Ford Explores His Foot Fetish [tr]
Tom Ford to Direct Adaptation of Gay Isherwood Novel? [tr]
Tom Ford: "I'm an Equal Opportunity Objectifier" [tr]
Tom Ford is a Towel Snapper [tr]