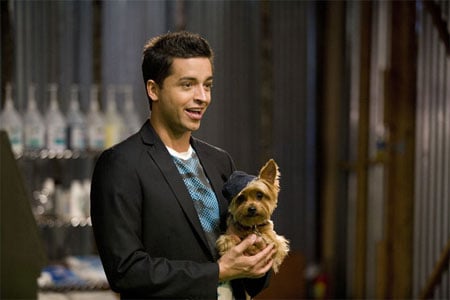 There are now reality shows for everything. Queer Eye's Jai Rodriguez is the host a new reality competition starting next week on Animal Planet called Groomer Has It, which looks kind of like Shear Genius but with dogs.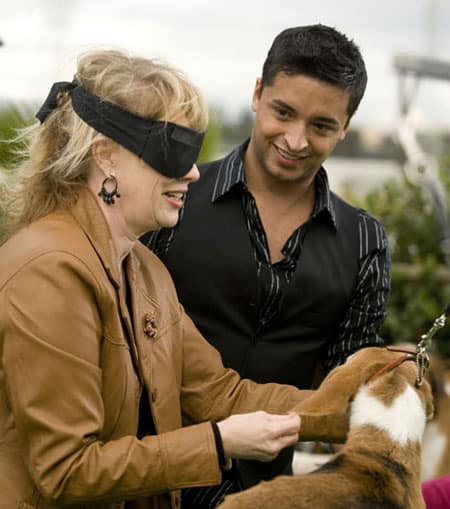 Every week Jai puts the groomers through a gauntlet of grooming challengess, some of which putting blindfolds on and touching things, like dogs and woolly sheep, and possibly…a 'roided out former child star.
AFTER THE JUMP, two clips of the first elimination challenge, in which contestants were instructed to groom and dye dogs made out of yarn! These people take their challenges very seriously!