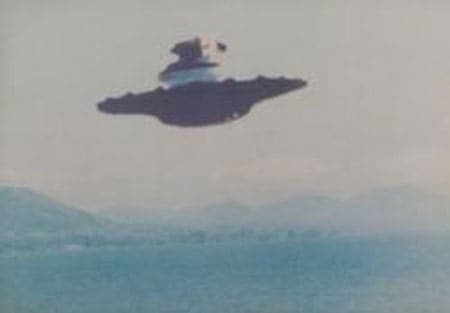 Rev. Jose Gabriel Funes, a 45-year-old Jesuit priest who is head of the Vatican Observatory and a scientific adviser to Pope Benedict, said in an interview with Vatican newspaper L'Osservatore Romano that there is no conflict between a belief in God and a belief in alien life forms.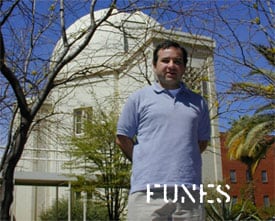 Said Funes: "In my opinion this possibility (of life on other planets) exists. How can we exclude that life has developed elsewhere. Certainly, in a universe this big you can't exclude this hypothesis. Just as there is a multiplicity of creatures on earth, there can be other beings, even intelligent, created by God. This is not in contrast with our faith because we can't put limits on God's creative freedom. Why can't we speak of a 'brother extraterrestrial'? It would still be part of creation."
The Vatican, however, still appears to view gays as not worthy of 'brother' status.
In related news, the British government released eight files on UFO sightings that had previously been classified as part of 200 that are to be released over the next four years:
"A spokesman for the National Archives said they were now becoming available after several requests made under the Freedom of Information Act, and also because of a 'proactive move by the Ministry of Defence for an open and transparent government'."
The files are readable here.
Meanwhile, statements about God were revealed in a letter written by Albert Einstein to be auctioned this week. Said Einstein: "The word God is for me nothing more than the expression and product of human weaknesses, the Bible a collection of honourable, but still primitive legends which are nevertheless pretty childish. No interpretation no matter how subtle can (for me) change this."