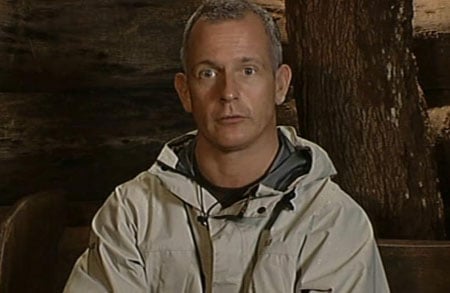 Britain's gay former top cop Brian Paddick, who ran for mayor of London earlier this year and lost to conservative Boris Johnson, has entered the world of reality TV as a contestant on the UK version of I'm a Celebrity Get Me Out of Here.
In the show, various celebrities, which this season include Martina Navratilova and George Takei (god do I wish they would air this over here), spend time in a Survivor-like jungle environment until they are voted off.
Paddick, who proved himself a survivor as Britain's highest-ranking law enforcement official for quite a few years, is demonstrating his versatility at that game, making a new name for himself not as Britain's top cop, but as its top bottom, or bum as they say,
AFTER THE JUMP (possibly NSFW)…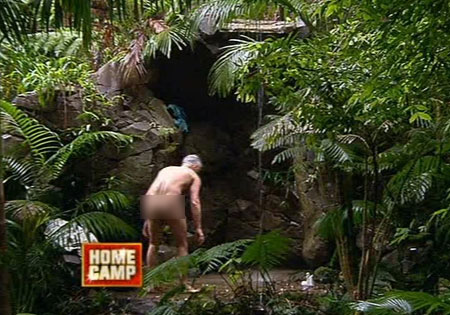 No word on whether Takei and Navratilova have followed suit, so to speak.
And for those of you who really need to see it, here's the full monty (NSFW).