The Nepali Supreme Court issued a ruling today granting protections and rights for sexual and gender minorities. Four gay rights groups reportedly filed petitions through the court and it ruled today.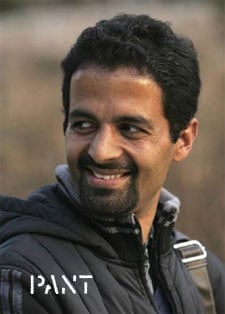 UK Gay News via the Victory Fund, here are the decision's main points:
"In relation to this matter, directive order has been issued to the Government of Nepal to enact new laws and amend all existing discriminatory laws so that all individuals with different sexual orientations and gender identities can exercise equal rights like any other citizens of Nepal."
"A seven-member committee to be formed by the government of Nepal to study the different same sex partnership/marriage bill/act in other countries and recommend the government to make same sex marriage/partnership act. Based on the recommendation of this committee, the government must introduce a same sex partnership/marriage act."
"The decision also addressed 'cross dressing saying can't be taken as 'pollution' but should be taken as individual's freedom of expression."
"All LGBTI must be defined as 'natural persons' and their physical growth as well as sexual orientation, gender identity, expression are all part of natural growing process. Thus equal rights, identity and expression must be ensured regardless of their sex at birth."
Sunil Pant, the founder of Nepal's gay activist group Blue Diamond Society, who was recently sworn in as the country's first openly gay member of Parliament, said "Reading this decision my eyes were filled with tears and I felt we are the most proud LGBTI citizens of Nepal in the world. It is the most beautiful news."
Pant will appear in Washington D.C. at the 2008 International Gay & Lesbian Leadership Conference.
Tears of Joy for Nepali Gays, Transgender Persons over Supreme Court Decision [uk gay news]