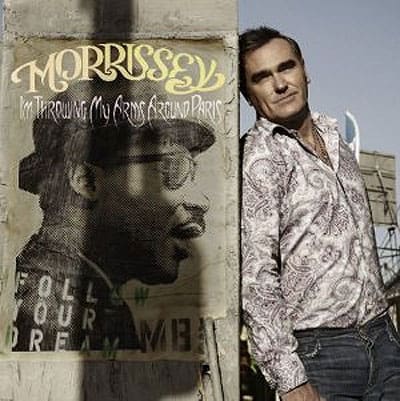 Morrissey's new single picks up right where all his old singles left off. Because he's lonely and unloved, he's throwing his arms around Paris. Hopefully he's talking about the city of lights and not a Hilton sister.
Listen, AFTER THE JUMP…
Moz's new album Year of Refusal is out on February 17th.