Andy's not just shooting video in D.C. Here's a portfolio of shots including the star-studded event on the mall, mug shots with Rep. Jared Polis, with fellow blogger Mike Rogers of pageoneq.com and more gay politicos than one could shake a bundle of sticks at.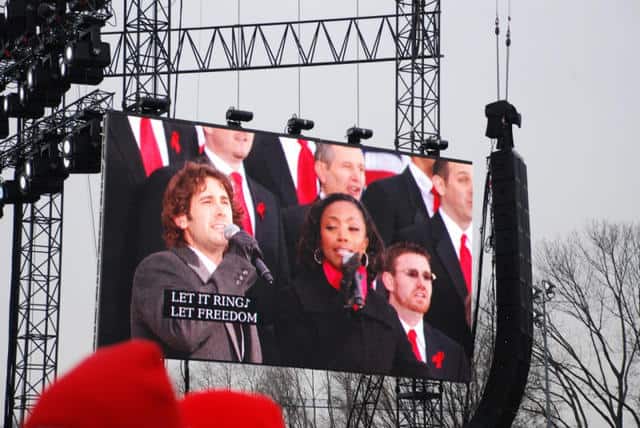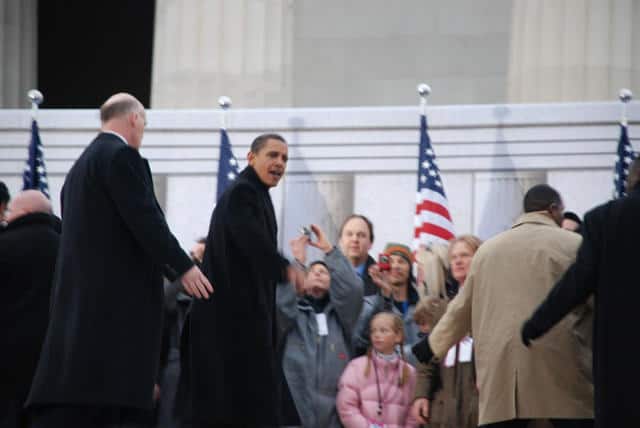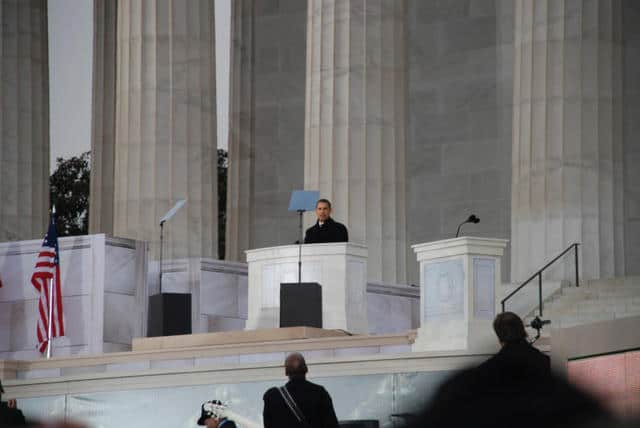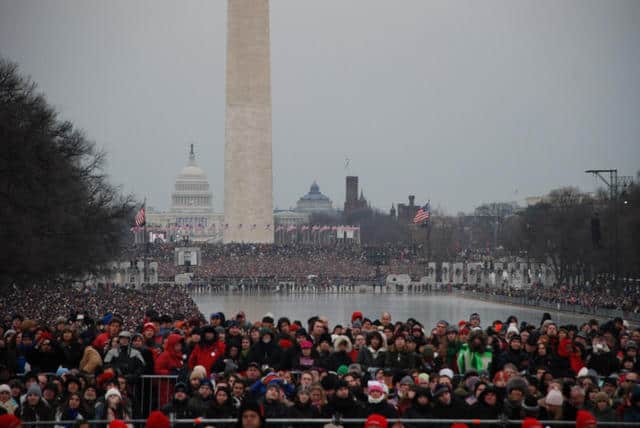 It's 95 shots and growing. Feel free to help identify people in the comments below each photo.
You'll want to go to the second part of this post for more pics from DC…including a good one of Corey and Andy…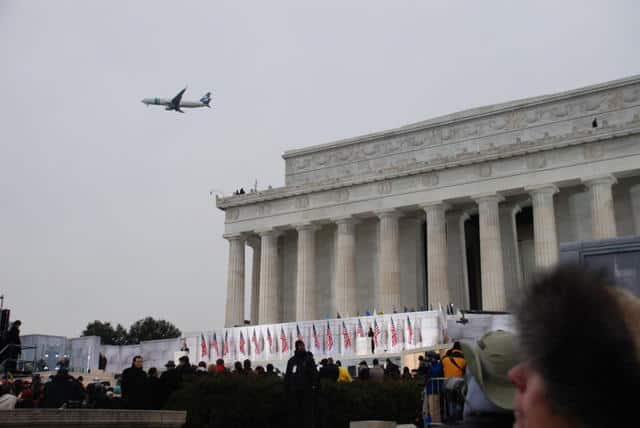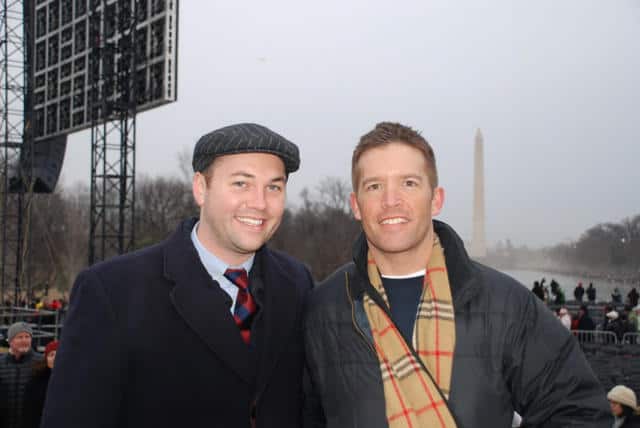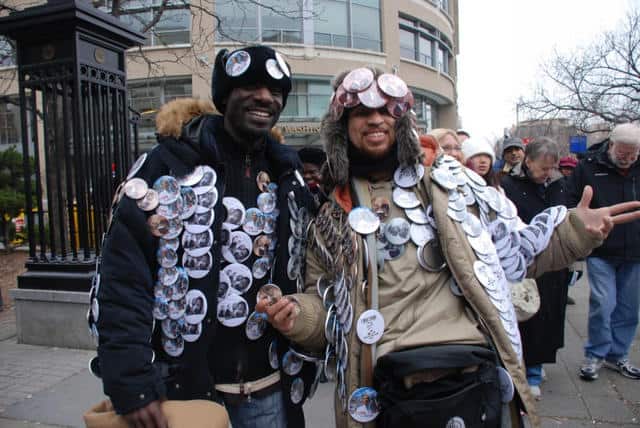 Don't miss the rest of the portfolio….