SPOUSES ONLY: Lesbian couple stopped, questioned while shopping at consignment store. "They started an online protest, and now the organizers of the biannual Kids Exchange sales say they will change a decade-old policy."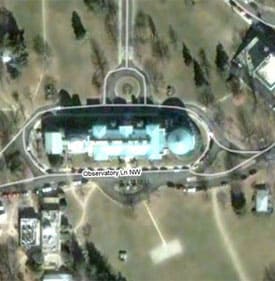 Veil lifted on Cheney's former evil lair.

Jeremy Piven throws tantrum at photo shoot, rips off shirt: "This isn't my first time on the merry-go-round. You want mediocre? I can give you mediocre."

Gay men beaten by Lebanese Army after they were discovered "engaged in lovemaking, in the lobby of an uninhabited building."

Police seek two in Minneapolis for hate crime beating of lesbian: "According to police, Kristen Boyne, 32, was walking to the Rainbow Foods grocery store at 11 p.m. Thursday when she was accosted by two men at Lake Street and Dupont Avenue. Sgt. William Palmer said the men beat her until she lost consciousness. Boyne, who told police she is a lesbian, suffered head injuries and was taken by ambulance to Hennepin County Medical Center, where she was treated and later released."

Carol Adair, spouse of U.S. poet laureate Kay Ryan, dies of cancer.

Illinois Governor Rod Blagojevich considered Oprah for Senate seat.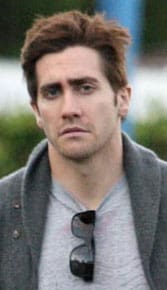 The Prince of Persia's mane is shorn.

Sacha Baron-Cohen's Bruno pic pushed to July.

REPORT: At least 20,000 same-sex couples raising children in Israel.

GUATEMALA: HIV prevention non-governmental agency OASIS direcctor Jose Lopez charged in attack on transgender woman? Blabbeando: "The charges…seem ludicrous considering his long-standing efforts as an advocate for transgender folk. At least one human rights organization is calling for an international response demanding an impartial review of the charges brought against him…In a news brief, La Hora reports that the Guatemalan Public Ministry released an arrest warrant against López for 'his alleged participation in the attack against a transgender on July 4th in Zone 1.' According to Telediaro 3, the Public Ministry alleges that López was among a group of people who beat up a transgender woman so badly that her arms almost had to be amputated. López says it's a government vendetta: All three papers report that López surrendered yesterday and defended himself before the media as he made his way into the courthouse."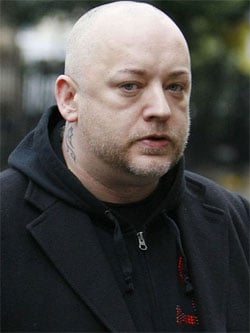 Boy George moved from prison cell for being too popular: "Inmates lined up for his autograph and guards were caught being "too kind" by bumming him cigarettes. Boy George
had his own personal guard because his cell was a hotbed for starry-eyed murders and rapists wanting to hang with the former Culture Club singer. 'It's ironic that he was worried about getting beaten up in Pentonville but all that happened was people showered him with so much attention and kindness that they had to move him anyway,' a prison source said."

Top Dems support investigations of torture and criminal acts by Bush.

Simon Baker from behind (nsfw).

Gay author Steven Gaines smacks down South Beach: "I didn't feel old in the Hamptons. But on South Beach, it seems everybody is 21. Everybody wanted to have dinner at 10. And I'm no stranger to drugs. I'm a gay man who grew up in New York City. But I never saw people so dependent on drugs as part of the culture."

Congrats to Josh Helmin, TowleroadTV correspondent and one half of Josh & Josh are Rich and Famous, who just had his first fiction piece published in the collection Fool for Love.