MTV's Graden: RuPaul's Drag Race "the widest hit" LOGO has had to date. AfterElton talks with the show's Ongina.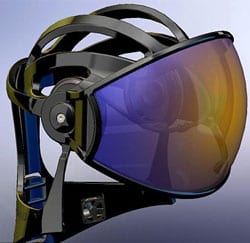 Virtual reality "cocoon" in development. Maker: "This will be a huge step forward in comparison to today's virtual
reality devices. Combining the use of all five senses will make the
experience feel totally real – it will be unlike anything previously
available."

What is Kanye West's greatest pain in life?

Asteroid buzzes Earth: "The asteroid named 2009 DD45 was about 48,800 miles from Earth when it zipped past early Monday…That is just twice as high as the orbits of some telecommunications satellites and about a fifth of the distance to the Moon.

Britney Spears returns to Big Top in NoLa.

Wannabe supermodels return to the airwaves tonight.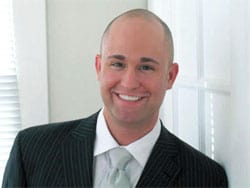 St. Louis, Missouri candidate Shane Cohn on road to becoming city's first openly gay alderman.

Massive Ecstasy bust at Sydney Gay and Lesbian Mardi Gras: "Ryan
Kirkbride, from Wentworthville, was charged with selling a large
commercial supply of a prohibited drug. Police will allege Kirkbride
was organising the supply of 2000 ecstasy pills for Saturday's Mardi
Gras. Worth about $80,000 on the streets, police, more importantly,
believe the arrest has ended a valuable supply chain to this weekend's
gay parade. NSW Police Assistant Commissioner Catherine Burn hailed the
bust as a significant blow ahead of the parade."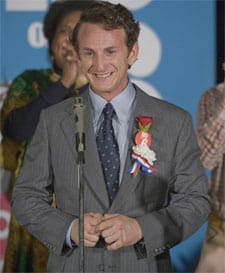 Sean Penn's Milk suit auctioned at benefit for $12,500.

Anti-gay Mormon machine cranks up against Illinois civil unions bill: "In a private email sent out to LDS members of at least one ward in Illinois, church members are being encouraged to call their representative to voice their opposition to the bill, which would provide same-sex couples with recognition and limited protections under Illinois law. But the official LDS-sanctioned email to members is loaded with much of the same misinformation that was present in the campaign against California's Proposition 8."

Weeklong DDoS attack launched on gay Russian websites: "Ironically, the attack was in fact coming from
Russian, courtesy from a botnet operated by a DDoS for hire service.
Here's a list of the sites that were subject to the DDoS, with the
majority of them returning "503 Service Temporarily Unavailable" error
message during last week : gogay.ru 1gay.ru androgin.ru boysclub.ru
egay.ru gaylines.ru gaymoney.ru gayplanet.ru gayrelax.ru xabalka.ru On
the 25th of January, gogay.ru was among the few sites to issue a
statement and confirm the attacks offering financial reward for
information leading to the source."

Similarities between today's Dow Jones and that of 1937 (via daily dish).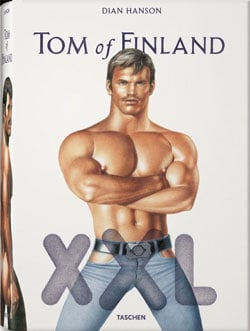 New Tom of Finland book muscles its way onto shelves.


Extreme fishing host gets back to nature.


REPORT: Rihanna marries Chris Brown.


HIV infections in Hong Kong surge in 2008: "The city recorded its highest-ever number
of HIV infections in a single year, with 435 new cases recorded in
2008, up 5 percent from the previous year, the Department of Health
announced yesterday. It is the highest number of HIV infections
since records began in 1984, it said, adding most of the new infections
were the result of sexual contact. Of the new cases, 145
resulted from homosexual relations, 131 from heterosexual contact, 40
from intravenous drug use and three from blood infusion. Causes of the remaining infections are unknown, it said.

Semi-colon in Times Square.

UK to get superfast broadband: "Download speeds across a new £1.5billion fibre-optic cable network will
be more than 25 times faster than the current service most people get."