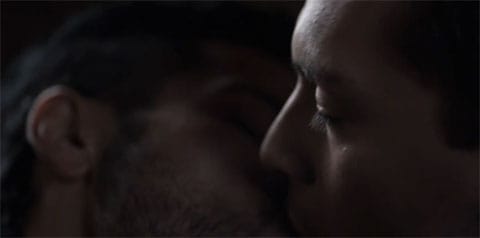 Swedish record label La Vida Locash wanted to go a different route than the "girls in bikinis dancing in front of a green screen" with the new video for the track "Don't Sleep" from their artist, rising techhouse star Adrian Lux, the label tells us. So they decided to make a love story between two men.
We definitely approve.
And Sweden did, after all, just legalize same-sex marriage.
Watch the video for "Can't Sleep" AFTER THE JUMP…