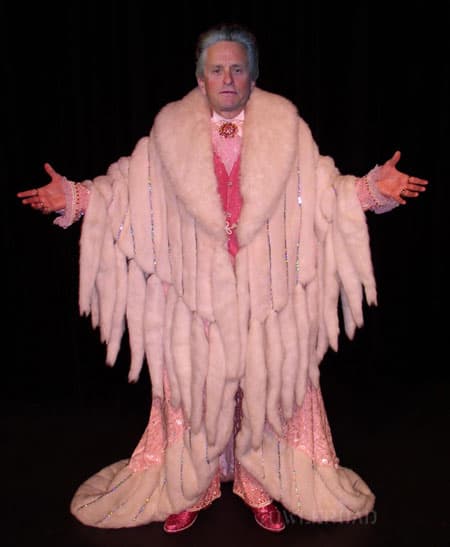 A year ago I posted about plans for a Liberace biopic directed by Steven Soderbergh and starring Michael Douglas as the ivory-tickler. Now, there are rumblings that Matt Damon has been cast as Liberace's lover Scott Thorson.
SunMedia reports: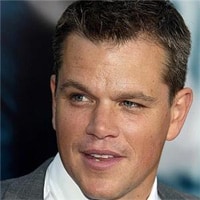 "Douglas confirms the duo will team for a Liberace biopic helmed by
Steven Soderbergh, who co-produced Douglas's latest, Solitary Man, and
directed Damon in Friday's whistleblower comedy The Informant! Douglas will portray the flamboyant piano-playing entertainer while
Damon will play Scott Thorson, who sued Liberace for palimony even
though the superstar insisted he wasn't gay.  'Matt's going to be my young lover,' Douglas tells Sun Media. 'Why not?
God bless Matt. Hey, it's easy for me – he's in his prime. I said to
him, 'Matt, I love you, man. Boy, that Bourne (series) must really be
going strong.' But good for him. He's right taking chances. All those
young guys – (George) Clooney – they're taking risks … It's smart
trying to mix it up a bit and maintain those franchises and still get
to do a picture that turns you on.'"
Why do I have the sinking feeling we're in for a plethora of "icky gay kiss" jokes in the months to come?