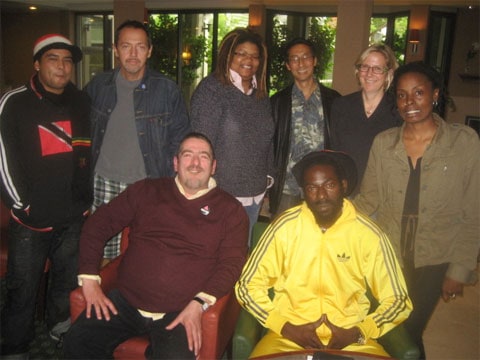 Despite having met with a group of gay leaders and activists this week, Jamaican 'murder music' singer Buju Banton says his attitude toward gays has not changed:
"This is a fight, and as I said in one of my songs 'there is no end to
the war between me and faggot' and it's clear. The same night after I
met with them (gay associates), they pepper-sprayed the concert. So
what are you trying to tell me? I owe dem nothing, they don't owe I nothing."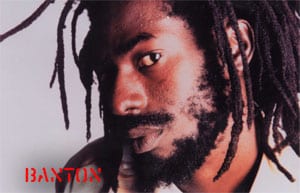 He said he only met with them because Supervisor Bevan Dufty, who is running for San Francisco Mayor, asked him to:
"It is not about boxing food out my mouth, if a that I would have
surrendered to the system a long time ago. The mayor
of San Francisco, or the mayor-to-be, claimed that I was in his
district and that it was imperative for him and his organisation to
meet with me to further see what kind of personality or character (I
have)."
Banton said he will continue on despite cancellations, which he added aren't hurting him: "I have two-and-a-half more weeks and let me tell you this, if a show
has been cancelled or postponed by this group of people, it has been
picked up and replaced in another venue. Let the struggle continue. Pray for I, don't cry for I."
Banton's L.A. show, which was initially cancelled, was rebooked on the DL. A protest was reportedly held in front of the Cabana Club last night.