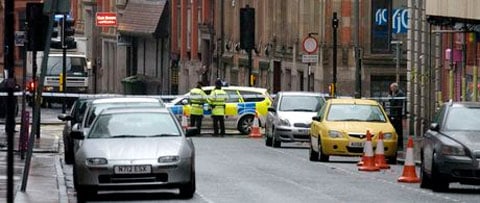 UPDATED
A gay man is fighting for his life in a hospital in Liverpool following a vicious gang attack police are treating as a homophobic hate crime: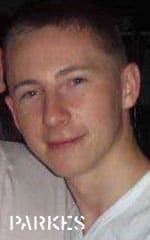 "The 22-year–old was attacked by up to 13 people at 10pm last night when out with three friends on Stanley Street.
He is currently in hospital with multiple skull fractures, a fractured eye socket and a fractured cheek bone…Stanley Street will remained closed until police forensics have completed their investigations.
A spokeswoman for Merseyside Police said: 'We were called to reports of a serious assault on Stanley Street at 10pm last night. The victim was taken to hospital with serious head injuries. He has suffered multiple fractures to his skull, a fractured cheek bone and a fractured eye socket. We are treating the incident as a homophobic attack. We believe from witnesses there may have been up to 13 people involved in the attack aged 15–18.'"
The BBC reports that three have been arrested: "Three male youths, two aged 15 and one aged 14, from the Kirkdale area, have been arrested on suspicion of assault."
UPDATE: The victim has been identified as James Parkes, a trainee constable with Merseyside police.