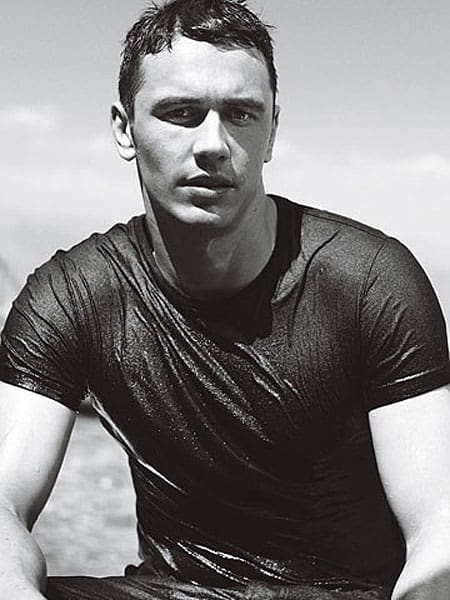 Soap fans and James Franco fans will be happy about the news that Franco is finding time between his Queer Cinema classes to join General Hospital for a couple of months.
ABC Soaps in Depth reports: "On Twitter last night, a fan asked Steve Burton (Jason) whether Spider-Man's James Franco was joining GH… and if he was bringing Vanessa Marcil (ex-Brenda) back with him! Burton, who shares a manager with Franco, answered, 'Franco is… don't know about Vanessa.'
Elsewhere in the Twitterverse, The Biggest Loser trainer Jillian Michaels — who also happens to be Marcil's best friend and godmother to her son, Kassius — told fans that she was having dinner with Marcil. When a fan told her to pass along the audience's love, Michaels later tweeted, 'She said James Franco is doing 2 months on the show and she would consider going back for that time to work with him.'
We hear that Franco will work one day a week on the GH set, taping several shows on that day. A source says that Franco "wants to do everything." Might his character be linked to the new Cassadines flooding Port Charles?
In published reports, a GH rep confirmed that Franco's first airdate is Monday, November 23."
The AP reports that the first airdate is November 20: "The 'Pineapple Express' and 'Spider-Man' actor will play a mystery person who comes to the soap opera's town of Port Charles."