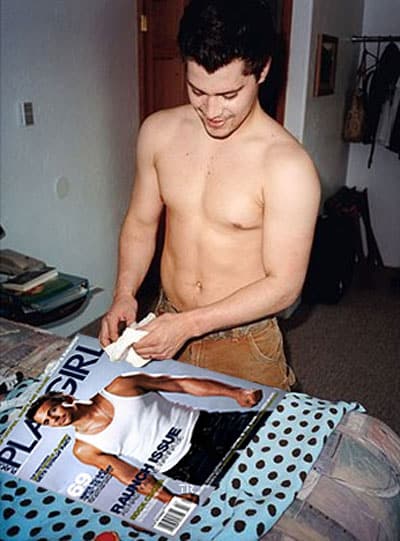 Levi Johnston "is training three hours a day, six nights a week at an Anchorage gym with a local body builder" for a Playgirl shoot that is a "foregone conclusion" according to Johnston's attorney Rex Butler.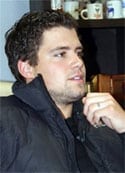 A final deal has not been struck, however.
The AP reports: "Johnston also has been marketing himself for a possible modeling or acting career, spending time in New York and Los Angeles. His first TV commercial, hawking Wonderful brand pistachios, debuted this week. No
date has been set for the Playgirl photo shoot, but Butler expects the
world will get a gander of the finished product by the end of the year.
Playgirl approached Johnston about posing in the buff, Butler said. Playgirl spokesman Vincent Stevens couldn't immediately be reached for comment. 'We told him he would have to do what actors and actresses do,' Butler said. 'They get in the gym.' Johnston
has been working out with Marvin Jones, a former Mr. Alaska competitor
who has put the teenager on a low-carb, high-protein diet."