Gay French Culture Minister Frederic Mitterand's defense of Roman Polanski has now put his own past under the microscope. French politicians have called the defense an attack on the United States and at least one party has called for Mitterand's resignation.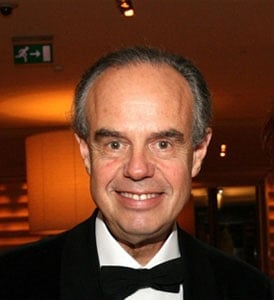 Mitterand, whom Sarkozy appointed as Culture Minister, in June, apparently wrote a book described as "a mixture of straight autobiography and more dreamlike reflection" in which he talks about paying boys for sex.
Says Mitterand in the book: "I got into the habit of paying for boys [even though I knew] the sordid details of this traffic…All these rituals of the market for youths, the slave market excited me
enormously … the abundance of very attractive and immediately
available young boys put me in a state of desire."
French President Nicolas Sarkozy defended Mitterand through a spokesman: "French political debate sometimes takes on a pathetic form. It's excessive and quite undignified…I have not heard Frederic Mitterrand say anything against France's position of fighting sex tourism."