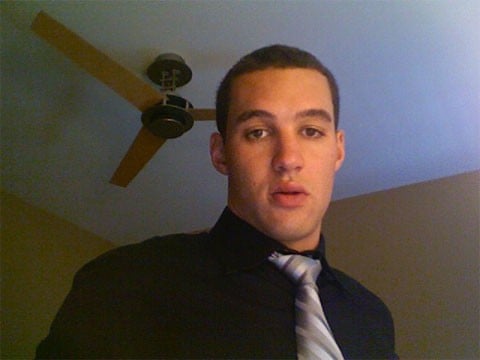 A boatload of revealing photos of Cleveland Indians center fielder Grady Sizemore has hit the web, reportedly leaked by his Playboy playmate girlfriend.
More, AFTER THE JUMP…
Previous sportraits…
Sportrait: Dwight Howard [tr]
Sportrait: Carl Edwards [tr]
Sportrait: Ben Cohen [tr]
Sportrait: Rafael Nadal [tr]
Sportrait: Mark Sanchez [tr]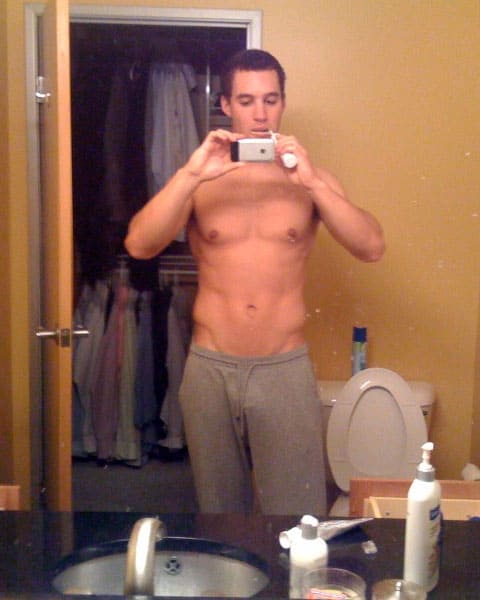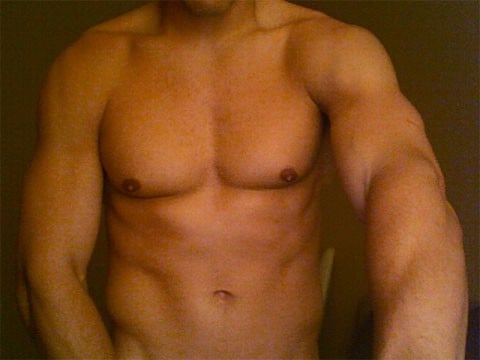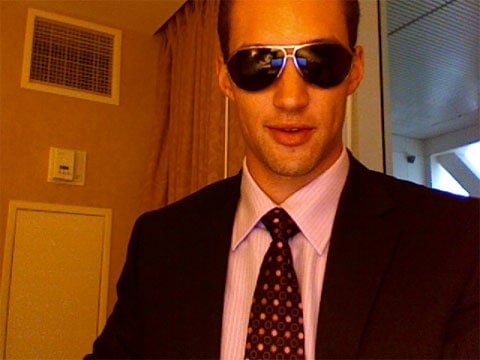 These are pretty much the tame ones. Many more here (site nsfw).