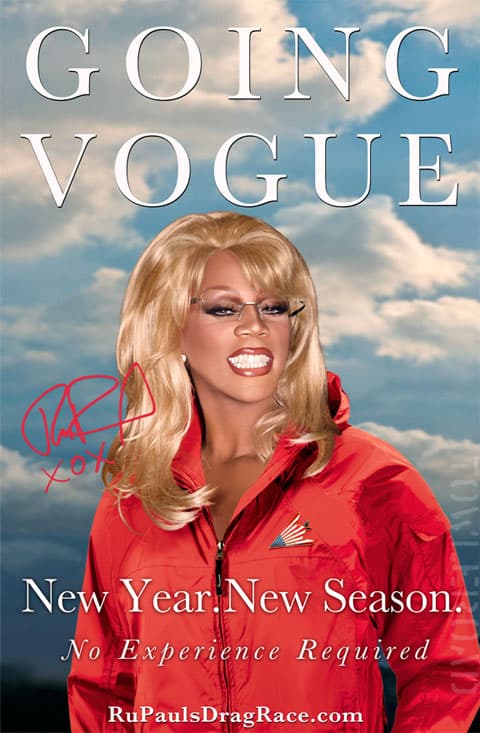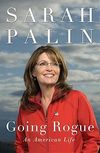 RuPaul 'goes vogue' in a promo for the new season of RuPaul's Drag Race.
Remember last year's promo?
This year's guest judges include Kathy Griffin, Cloris Leachman, Debbie Reynolds, Tatum O'Neal, Jackie Collins, Henry Rollins, Kathy Najimy and Terri Nunn. The show premieres on February 1st at 9PT on LOGO.