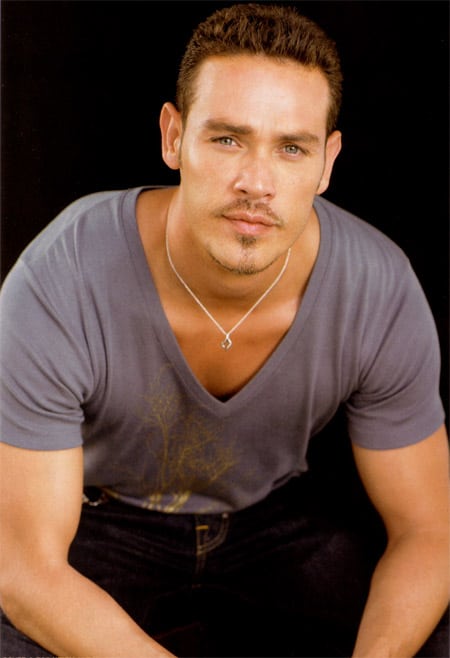 True Blood just got gayer with the addition of actor Kevin Alejandro, who is a regular on Southland, has appeared on Ugly Betty, and most recently had a recurring role on Weeds.
According to the Hollywood Reporter,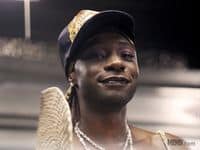 "Alejandro, expected to appear in almost every episode of the HBO
series' upcoming third season, will play Jesus, a Latino orderly
who is taking care of Ruby Jean Reynolds (Alfre Woodard) at her
care facility and becomes involved with her son, Lafayette (Nelsan
Ellis)."
It's about time Lafayette got some action.