NH House to vote on marriage equality repeal Wednesday. Rejection recommended.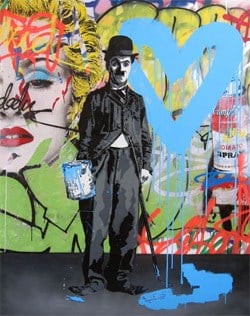 New York gets Brainwashed.

Nodar Kumaritashvili, the Georgian luger who was killed at the Olympics, told his father he was terrified of the  Whistler luge track: "He called me before the Olympics, three days ago, and he said, 'Dad, I'm scared of one of the turns.' I said, 'Put your legs down on the ice to slow down,' but he said if he started the course he would finish it. … He was brave."

Andrew Sullivan and Maggie Gallagher to face off at forum: "Is There a Place for Gay People in Conservatism and Conservative Politics?"

Duane Roggendorf and Rod Townsend have started 'this is fyf', a blog for gays in NYC. Writes Rod: "We're taking a different approach to things, using a voice that we think has been absent previously "

Ugandan police block anti-gay demonstration. Pro-gay activists secretly meet in Kampala.

Director Kevin Smith ejected by Southwest Airlines over weight, unleashes Twitter tirade.

Former Advocate publisher Michael Phelps, 45, found dead at L.A. home.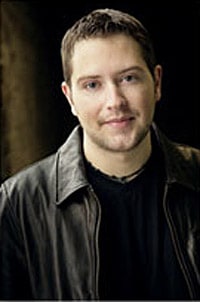 Iraq war vet and author Michael Anthony discusses implications of "Don't Ask, Don't Tell" repeal.

UK inmate claims discrimination after prison bosses seize his gay porn collection: "How can he impose Christian views on a whole prison? How can I overturn this homophobic stance? "There are a lot of gays in here who are furious and feel victimised."
Scottish rugby fan drops kilt on live TV.

Marriage equality failures make Atlantic City, NJ mass wedding slightly less celebratory: "More than 100 couples attended, a few of them for civil unions or civil-union renewals…'For right now, I want to say it's better than nothing. I'm just hoping that eventually (same-sex marriage) will pass and we can have all the same rights as straight couples. We don't see ourselves as any different."

Kate Winslet to star in Mildred Pierce mini-series.

New Mexico domestic partnership bill to get hearing on Monday.

Greenland's glaciers melting from the bottom up: "There's an entrenched view in the public community that glaciers only lose ice when icebergs calve off. Our study shows that what's happening beneath the water is just as important."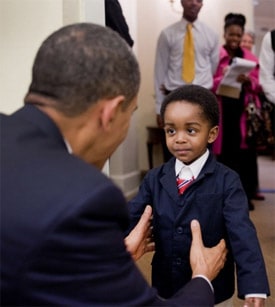 Obama's Mini-Me.

Lesbian priest Mary Glasspool closer to consecration: "The Rev. Canon Mary Douglas Glasspool has 29 consents to become bishop suffragan, according to a recent report by the Diocese of Los Angeles. She needs 56 to be confirmed as the second openly homosexual bishop in The Episcopal Church."
'Gay' poem shakes up the Utah legislature.

Gay guide to Tasmania banned from Sydney Mardi Gras.

Teens held by police after drawing 25-foot snow penis.

Rachel Maddow says she's not an activist: "I think of it more in the tradition of muckraking. A lot of the best reporting since time immemorial has been driven by outrage about things not being the way they should be, by the shock at shameless, lying hypocrisy. For me it's a question of whether you're doing advocacy journalism or not. It's not activism — you see a lot of that at Fox, using news coverage to inspire political participation."