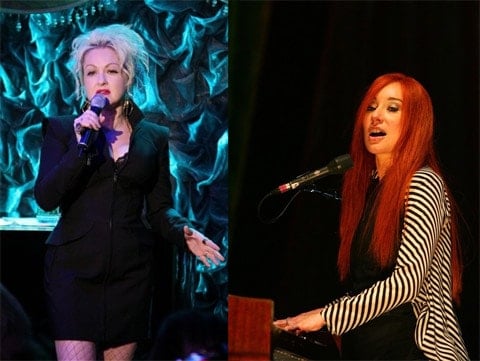 Via Cyndi Lauper News comes a report that ground has been broken on the True Colors Residence in Central Harlem: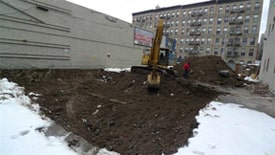 "True Colors Residence will be New York City's first permanent housing facility with support services for 18-24 year old lesbian, gay, bisexual and transgender (LGBT) youth with a history of homelessness. The undertaking was conceived by West End Executive Director Colleen Jackson, and by musical artist Cyndi Lauper and Ms. Lauper's manager Lisa Barbaris. The project entails the construction of a new, energy-efficient multifamily building containing 30 studio apartments, indoor and outdoor community space for residents, and a computer room and resource library. The building is named in honor of Cyndi's Lauper's support for the project and for West End, and references Ms. Lauper's hit song, 'True Colors.'"
Lauper and Tori Amos recently collaborate on a track, "Why Don't You Love Me", for David Byrne's new album Here Lies Love. The album is based on former Phillippines first lady Imelda Marcos' relationship with one of her servants.
Listen to the track, AFTER THE JUMP…