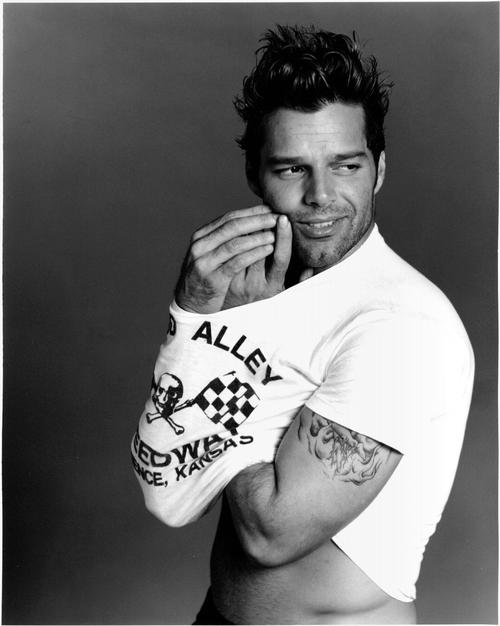 That's what the Miami Herald is reporting: "We hear rumblings that the reason Martin stopped living his (rather badly concealed) lie was that his boyfriend, a fellow Puerto Rican, was tired of living in hiding and threatened to expose his sexuality."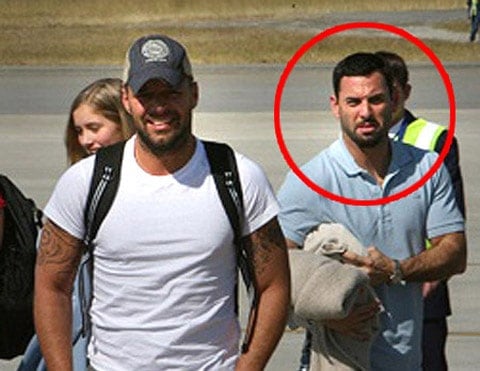 Whatever the case, last night Martin tweeted his first statement since telling the world.

In related news, Best Week Ever has compiled the 20 straightest photos of Ricky Martin.