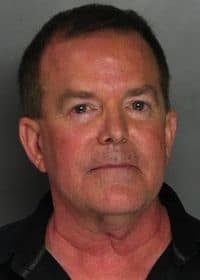 I guess this was bound to happen, but I didn't expect it to happen this soon. Republican California Senator Roy Ashburn, arrested last week for a DUI, made a surprise admission about his sexual orientation during a radio interview with Inga Banks's AM radio program. Said Ashburn:
"I am gay. And so, those are the words that have been so difficult for me for so long. But I am gay. It is something that is personal and I don't believe I felt with my heart that being gay wouldn't affect how I do my job."
When asked about his anti-gay voting record, Ashburn responded with this:
"My votes reflect the wishes of the people in my district."
Listen to the interview, split in two parts, after the jump.