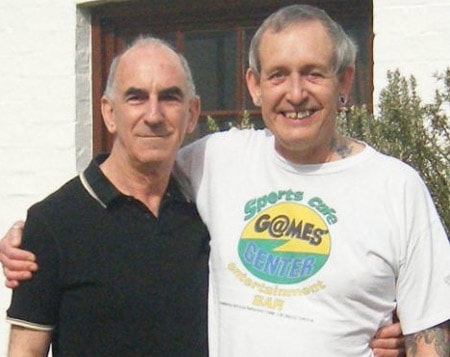 The Christian-owned Swiss Bed and Breakfast in Cookham, UK is making headlines for turning away a gay couple because of the owner's stance against homosexuality:
"Michael Black, 62, and John Morgan, have complained of unlawful discrimination after they were not allowed to take up their booking at the B&B in Cookham, Berkshire.
The couple had booked a double room at the £75-a-night guest house on Friday and were met outside by owner Susanne Wilkinson.
She later admitted she had turned the couple away because it was her policy not to let same sex couples share a room. Mr Black and Mr Morgan, from Brampton, Cambridgeshire, say they were treated like lepers.
It is illegal under the Equality Act 2006 to discriminate against people because of their sexual orientation and they have been interviewed after reporting the case to police."
Police are investigating: "'The call has been logged as a homophobic incident,' Thames Valley Police said, adding that they had asked the couple's local police force to speak to the pair."