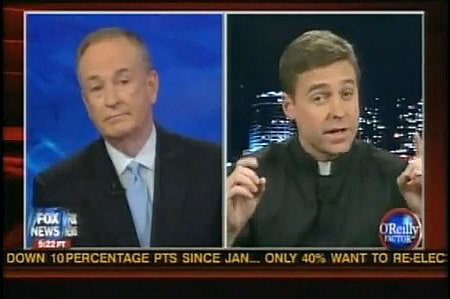 Steve covered a story while I was away about the Boulder, Colorado Catholic school Sacred Heart of Jesus, which is denying enrollment to a child, two children actually, because their parents are lesbians.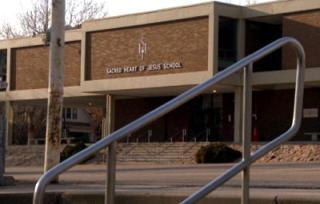 Archbishop Charles Chaput is defended the school yesterday in the Denver Catholic Register, saying:
"The Church does not claim that people with a homosexual orientation are 'bad,' or that their children are less loved by God. Quite the opposite. But what the Church does teach is that sexual intimacy by anyone outside marriage is wrong; that marriage is a sacramental covenant; and that marriage can only occur between a man and a woman. These beliefs are central to a Catholic understanding of human nature, family and happiness, and the organization of society. The Church cannot change these teachings because, in the faith of Catholics, they are the teachings of Jesus Christ. [He added people with a different understanding of marriage and family life] have other, excellent options for education and should see in them the better course for their children."
Bill O'Reilly had Father Jonathan Morris from West Palm Beach on recently to defend the Catholic Church's actions.
Watch, AFTER THE JUMP…