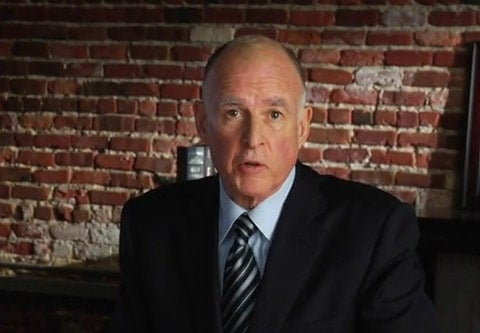 California Attorney General Jerry Brown announced he is running for governor today.
The WSJ reports: "If elected, the 71-year-old Mr. Brown would serve a third term as California governor. Although the state has imposed a two-term limit on the office, Mr. Brown served as governor from 1975 to 1983, before term limits were passed. Mr. Brown likely will face in November former eBay Inc. Chief Executive Meg Whitman, who is handily defeating state Insurance Commissioner Steve Poizner in polls for the Republican primary June 8."
Brown has been a vocal opponent of Proposition 8, filing briefs with the California Supreme Court in which he declared the measure to violate constitutional protections.
Watch his announcement video, AFTER THE JUMP…