John McCain's rep responds to that photo that recently showed up on Guys With iPhones: "As I'm sure you are aware, once something is posted [on the Internet] we no longer have control of how the photo is used."

Dynasty star John Forsythe dead at 92.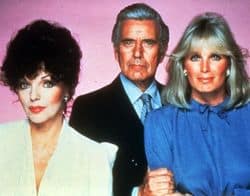 Tragic: openly gay wrestler Chris Kanyon took his own life yesterday.

Malaysia might get it's first mainstream gay movie. Watch the trailer here.

Anna Paquin's bisexuality crashed the Website of the organization she was promoting.

Creepy. A dead woman has washed up on the beach of George Clooney's Italian villa.

Ellen DeGeneres gets a sneak peak at the Orlando version of Hogwarts.

Adam Lambert on his reputation for being controversial: "I'm just the same Adam I've always been, and in the circles I run in, it's not all that shocking."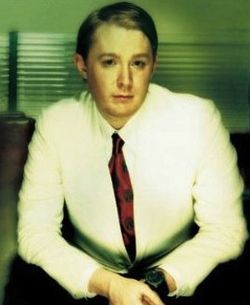 Not everyone in the Fred Phelps clan is hateful. According to the Montreal Gazette, the Westboro Baptist Church's estranged son claims "his father regularly beat his mother and 11 siblings, used racial epithets and blamed the world's problems on homosexuality."

Clay Aiken gets dapper for his new album cover.


LA Time piece on HIV infections among hemophiliacs: "According to the CDC, HIV is known to have been transmitted via blood
products nine times from 1994 through 2007, the last year for which
data is available."

Surprise drop in: Steve Jobs and his family made an appearance at the Apple store in Palo Alto on the same day the much-hyped iPad hit store shelves.

Terry Bradshaw would go gay for dreamboat Tom Brady: If I were to ever jump the fence it would be with Tom, he's such a handsome man."