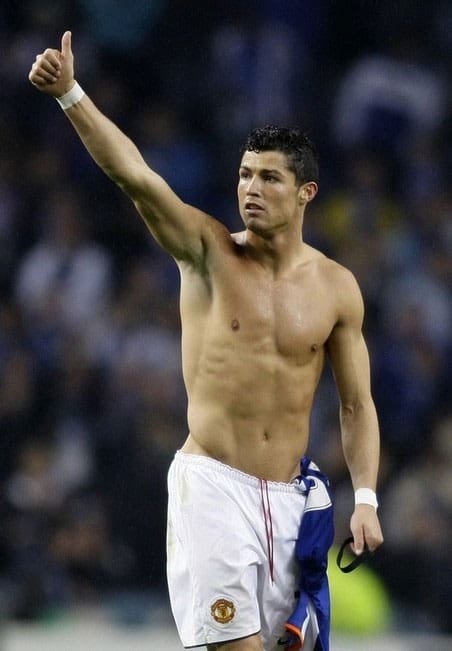 Reacting to the recent passage of marriage equality in Portugal, footballer Cristiano Ronaldo told Portugal's Público newspaper that he supports it.
Andrés Duque at Blabbeando offers the translation:
Says Ronaldo: "The Portuguese man that I am, I try to keep informed about what is happening in my country. I know the law was passed and the comment it deserves is that we must respect the choices made by anyone, because, after all, all citizens should have the exact same rights and responsibilities."