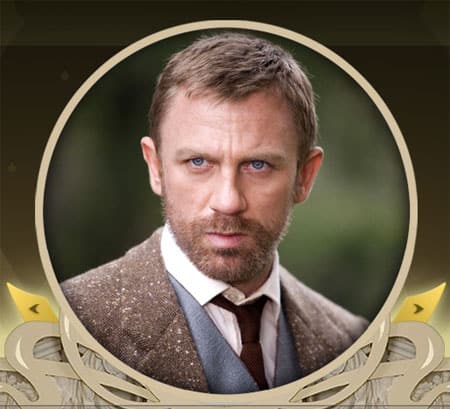 It's not every day that James bond strolls into a gay bar, as he did in Venice, California.
The L.A. Times reports: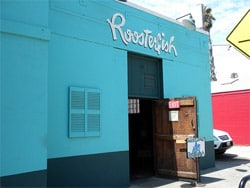 "Come nightfall, just down the street at gay bar Roosterfish, 'James Bond' star Daniel Craig was spotted with a male pal, enjoying cocktails and a cover band. Dressed in a black suit, Craig greeted numerous fans and even attempted some dance moves."
Kenneth in the 212 has more: "Whether or not he is a closet homosexual I don't know — although my source SWEARS he saw Craig making out with his friend on a street corner, and he WAS seen showing pictures of his cat to a fellow audience member. But this much is for sure: Daniel Craig has definitely been outed as a closet '80s-music lover, as he joined the G80's — an all-gay-male '80s band featuring Matt McLaughlin (aka Bearlinda) on vox/guitar, Tommy Keene on lead guitar, Jim Laspesa (The Muffs/Dave Davies) at the drums and Chris Freeman of Pansy Divison on the bass — on the chorus of the Split Enz classic 'I Got You.'"