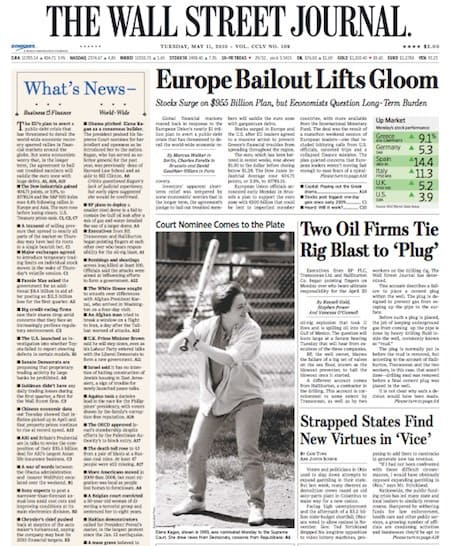 That's what many are suggesting of the 17-year-old photo they used to illustrate news of her nomination:
"But Journal officials ridiculed a question about the image, which also appeared among other photographs in the Times's coverage of Kagan.
'If you turn the photo upside down, reverse the pixilation and simultaneously listen to Abbey Road backwards, while reading Roland Barthes, you will indeed find a very subtle hidden message,' said Journal spokeswoman Ashley Huston.
'I think your question is absurd,' said Journal Deputy Managing Editor Alan Murray in a separate email."