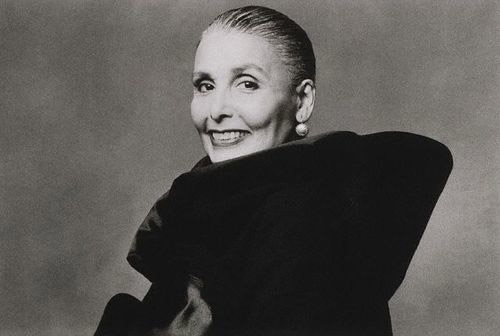 Hollywood actress, jazz singer, and civil rights activist Lena Horne is dead at 92. From the L.A. Times obit:
"While touring with the USO during World War II, she was expected to entertain the white soldiers before appearing before African American troopsA day after performing for white soldiers in a large auditorium at Ft. Riley, Kan., she returned to entertain black troops in the black mess hall.But when she discovered that the whites seated in the front rows were German prisoners of war, she became furious. Marching off the platform, she turned her back on the POWs and sang to the black soldiers in the back of the hall.Horne's long-suppressed anger over the treatment of blacks in white society erupted in 1960 when she overheard a drunk white man at the Luau restaurant in Beverly Hills refer to her using a racial epithet.Jumping up, she threw an ashtray, a table lamp and several glasses at him, cutting the man's forehead.When reports of her outburst appeared in newspapers across the country, Horne was surprised at the positive response, mostly from African Americans.'Phone calls and telegrams came in from all over,' she told the Christian Science Monitor in 1984. 'It was the first time it struck me that black people related to each other in bigger ways than I realized.'In the early '60s, Horne became more active in the civil rights movement, participating in a meeting with prominent blacks in 1963 with then-Atty. Gen. Robert F. Kennedy in the wake of violence in Birmingham, Ala., and singing at civil rights rallies."
No cause of death was given.
Horne's rendition of "Stormy Weather", AFTER THE JUMP…