Check out a new promo of True Blood (as well as a shirtless Alexander Skarsgard) during the Lost finale on ABC this weekend. 

Madonna is encouraging everyone to add their names to her new statement about the sentencing of two men in Malawi for homosexuality.  

David Beckham entertains the troops.

158 dead in Indian plane crash in which the jet overshot the runway.

Howard Bragman on the motivation of some celebrities to come out of the closet for profit: "That doesn't make someone's coming out less sincere. Celebrities profit all the time from getting married and selling their
pictures to magazines and telling their love stories in song and in
book. Yeah, we'd like a little piece of the pie, too."

Potato, potahto: Kelly Bensimon of the Real Housewives of New York didn't have a breakdown, she had a breakthrough.

Transgender Republican candidate Donna E. Milo, who Andy wrote about earlier this week, believes that marriage should only be between "a man and a woman."

Rand Paul doesn't need Rachel Maddow to vilify him. He's doing a good enough job of it himself.

Ricky Martin hits the streets of the Big Apple.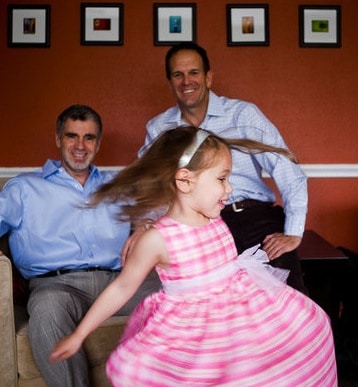 NY Times profiles openly gay Oregon State softball coach Kirk Walker: "It's probably not as sexy as if he were coaching a men's team — that's
a different dynamic because people always freak out about the locker
room," Buzinski said. "But Kirk's value is in putting a name to the
concept that 'Oh, we know there's gay coaches and gay players.' Here's
one you can identify with. By being himself, he is trail-blazing."

350 participate in Romania's gay pride parade under very tight security.

I guess this means that Michael Barrymore is an "ex-gay?"