The Plan from Andrew Cuomo on Vimeo.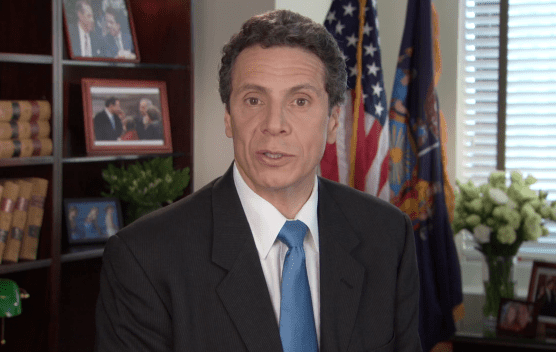 The New York Times reports:
"Attorney General Andrew M. Cuomo announced his candidacy for governor on Saturday, saying he was seeking not only to lead New York but to remake a state mired in political scandal and paralyzed by financial crisis.
In a direct confrontation with a Legislature controlled by his ownparty, Mr. Cuomo, a Democrat, said he would pressure lawmakers thisfall to state publicly whether they would embrace essential ethicschanges, including disclosing their outside income, ceding control ofredistricting to an independent panel and submitting to an outsideethics monitor."
Watch his official campaign video, wherein he combs through his plans if he were to win the governorship, AFTER THE JUMP.