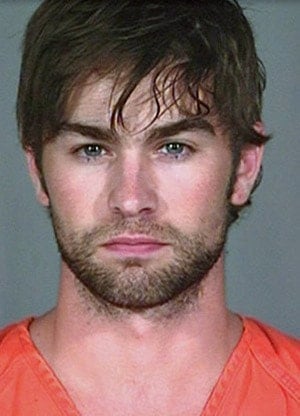 Chace Crawford was arrested in Plano, Texas for marijuana possession, TMZ reports:
"We're told Crawford has bonded out of jail.
Crawford was arrested just after midnight this morning for possession of marijuana under 2 ounces. The charge is a misdemeanor.
Crawford was busted in the parking lot of Ringo's Pub.
Sources say Crawford was in a car with a friend when he was busted and cops found one unlit joint."
Jail? In any case, he gives good mugshot.