Having Lady Gaga guest as a villain on "Dr. Who" is genius.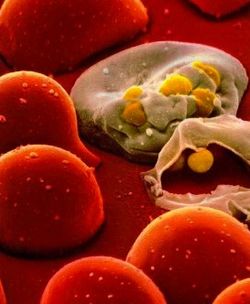 Glee's Lea Michele and Matthew Morrison to perform at the Tony Awards.

The Boston Globe on why HIV infections among gay men has remained stagnant
over the last eight years: "It's partly lousy sex education, and public
health policy that's still unaccountably squeamish about condoms. It's
partly that younger gay men didn't see the most horrific stage of the
epidemic, when legions died awful, visible deaths that scared others
into better protecting themselves. And treatments over the last 15
years have made HIV seem more like a chronic disease than a deadly one.
It's also harder to reach gay men with prevention messages now that
many socialize online rather than in the bars where condoms and
counseling were plentiful."

Chris Dodd issues statement for Pride month: "Every day, our friends and loved ones in the LGBT community face
injustice, discrimination, and inequality. This month – and every day –
we must never forget our history and never give up on our fight to
ensure equality for all Americans."

Rihanna borrows one of Madonna's cone-shaped bras from 1990.

Knife-wielding psycho in Brooklyn is taken into custody and charged with a hate crime against two men.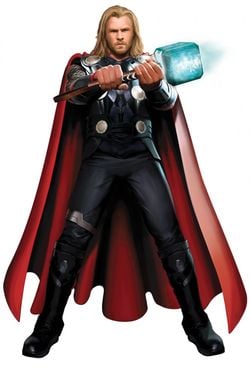 Des Moines Register: "A large majority of Iowa Republican primary voters say Iowans should
have a chance to vote on a constitutional amendment banning gay
marriage, according to the latest Des Moines Register Iowa Poll."

Take a look at Chris Hemsworth in full costume as Thor.

Director Lee Daniels was beaten by his father for being gay and contemplated suicide because of the abuse.

I'm sorry: London pub apologizes for refusing to serve members of a gay group. 

Lady Gaga's looking a little thin.

24-year-old Irish rocker Leanne Harte comes out: "I kissed a boy once and it was a horrific experience."

Marine makes homophobic remarks on Facebook; causes stir. One post: "Well I feel my work here is done. I officially made an afghani [sic] holdup a sign that says 'I'm a faggot' while I took a picture of him."