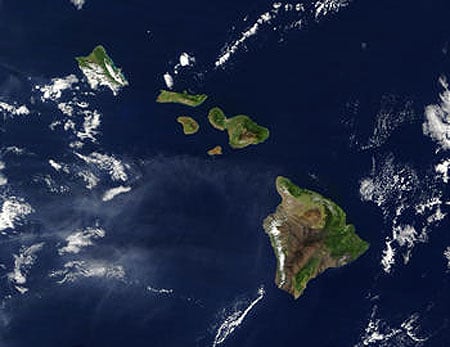 Hawaii Governor Linda Lingle has been deluged with letters over the civil unions bill which sits on her desk on a list of potential vetoes.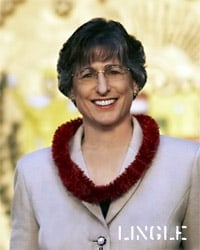 The AP reports: "Gay rights groups hoisted signs in favor of same-gender civil unions at the Hawaii Capitol on Tuesday, while religious leaders asked their congregations to urge the Republican governor to veto the measure…Lingle's office has received about 20,000 letters, faxes, e-mails and phone calls, most of which oppose civil unions."
Alliance Pride Hawaii wants your help in lobbying Governor Lingle not to veto the civil unions bill, and urge you to write letters to that effect.
They write: "Keep in mind that timing is very crucial; to get it to her before she must make her decision (July 6, 2010), the letters must be sent this week. We have in mind letters with the following two themes: 'We are from _____ and we would sure love to have our civil union in Hawaii,' and 'We recently got a civil union in _____ but would much rather have had it in Hawaii.'"
Letters should be mailed to:
The Honorable Linda Lingle
Governor, State of Hawai`i
Executive Chambers
State Capitol
Honolulu, Hawai`i 96813