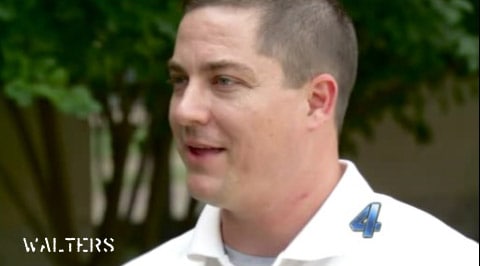 The Oklahoma City Council approved a gay pride parade last week by a vote of 8-1. The lone dissenter was Councilman Brian Walters.
Said Walters to the Journal Record: "The reason I voted no on that is that I'm a born-again Christian and don't believe in the homosexual lifestyle. I don't want my vote to be construed as support, because I really don't support that, the same way that I wouldn't support a group of say pedophiles who wanted to assemble. I would not vote yes on that either, [or] men who beat up their wives. Anything like that."
The OKC Pride parade takes place on June 27th.
Watch Walters speak to local station KFOR, AFTER THE JUMP…