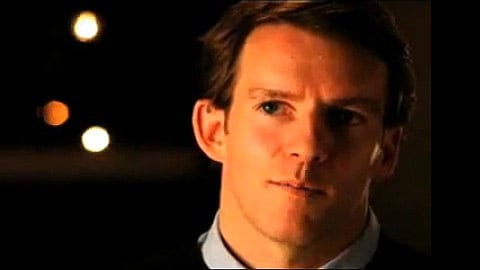 Gay literary agent and now author Bill Clegg's new memoir, Portrait of an Addict as a Young Man, details his rise in the publishing world and his swift fall from the top caused by his addiction.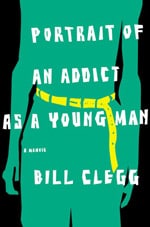 The NYT writes, in an extended profile:
"Set to be published next month by Little, Brown (excerpts appeared in New York magazine last week), the book traces his harrowing descent into crack use during the early months of 2005, when he suddenly stopped showing up at the literary agency he founded, Burnes & Clegg, leaving his writers, business partner and live-in boyfriend in the lurch.Much of the book takes place in a catacomb of chic downtown hotels, which Mr. Clegg turned into boutique crack dens by nearly depleting $70,000 in savings. It's not an original story, but it's one that Mr. Clegg recounts in excruciating detail, and in a matter-of-fact tone that belies the horror…There's the first time he tried crack. ('The taste is like medicine, or cleaning fluid, but also a little sweet, like limes.') The tryst with a taxi driver behind a 7-Eleven in Newark. ('What I want is the blurry oblivion of body-crashing sex.') Or the time that his boyfriend, a downtown filmmaker who goes by the pseudonym Noah in the book, watches as Mr. Clegg smokes crack and has sex in a hotel room with a $400-an-hour Brazilian prostitute named Carlos. ('Shame, pleasure, care, and approval collide and the worst of the worst no longer seems so bad.')"
Clegg talks about the book, AFTER THE JUMP…