Pride Parade: Columbus, OH 2010 from Mike Beaumont on Vimeo.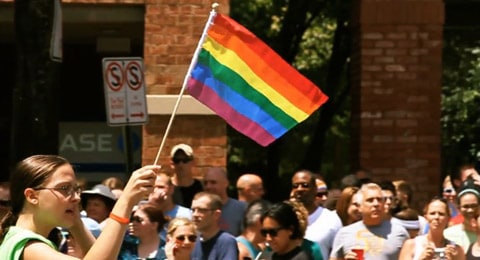 There are so many Pride celebrations in the month of June that it's impossible to cover each one on an individual basis. 
But I'm more than happy to cover them when it means posting a sweet, thoughtful video like this, put together by Mike Beaumont.
Watch it, AFTER THE JUMP…