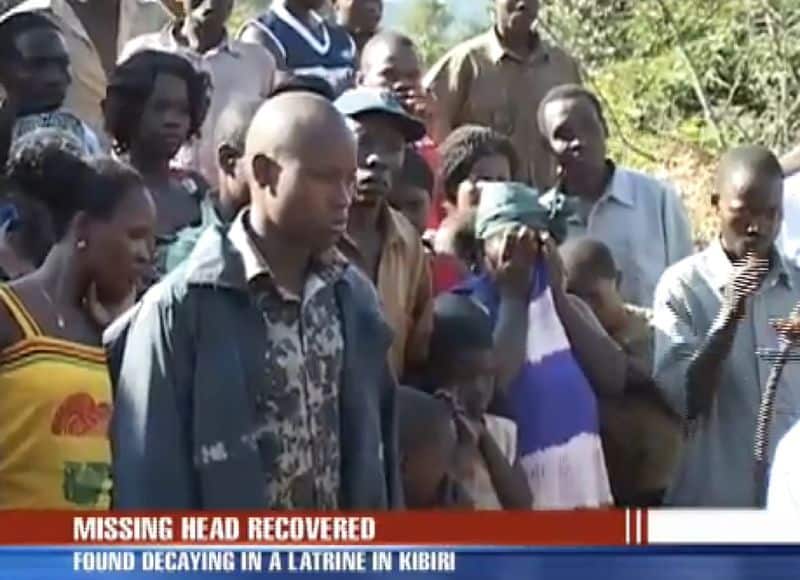 UPDATE: This story has been revealed to be a hoax.
After the jump, a Ugandan TV report on the recovery of murdered Integrity Uganda activist Pasikali Kashusbe's head from where it was found discarded in a pit latrine on a Kibiri farm.
Bishop Christopher Senyonjo, who founded Integrity Uganda, said:
"Clearly, the values of tolerance and social inclusion are sadly being sacrificed on the altar of state ignorance, ineptness and good old colonial stupidity."
Kashusbe's head was discovered while police were searching for another missing activist, Rev. Henry Kayizzi Nsubuga, who had delivered a gay-rights speech in the country.